Coming soon ... our new and updated website and logo...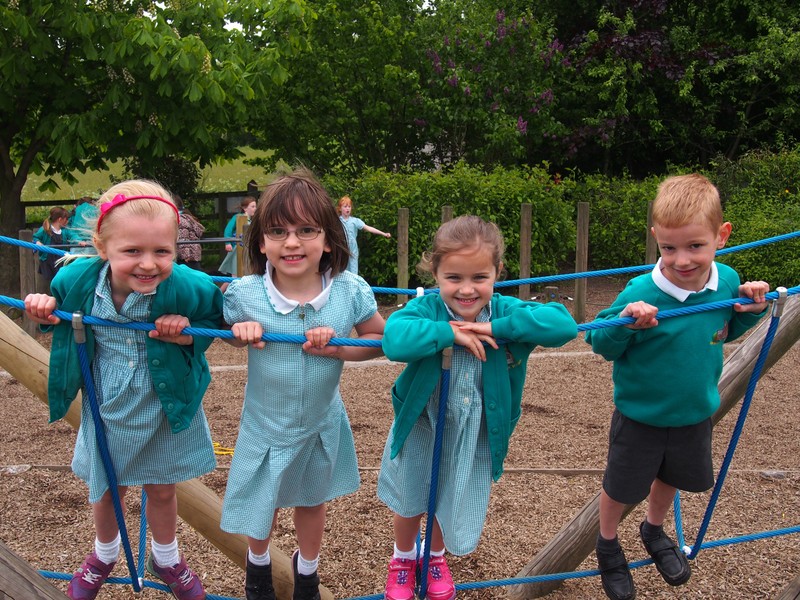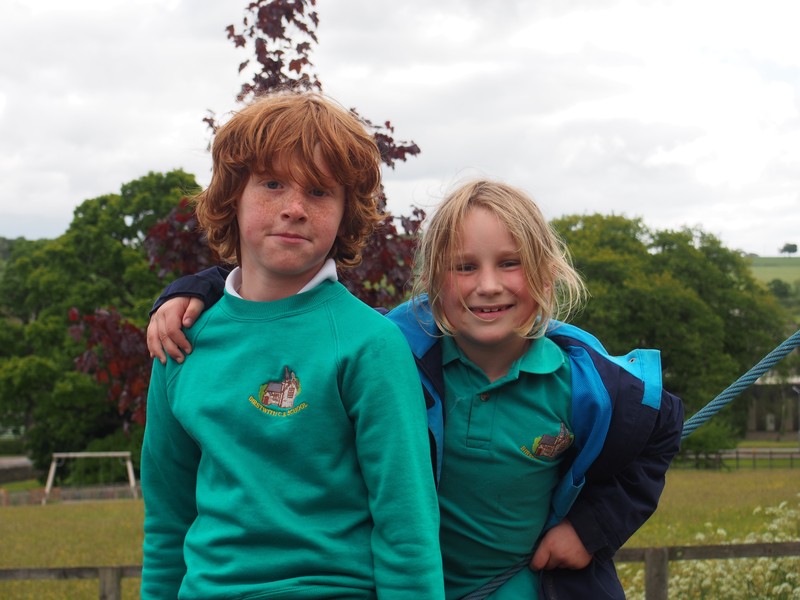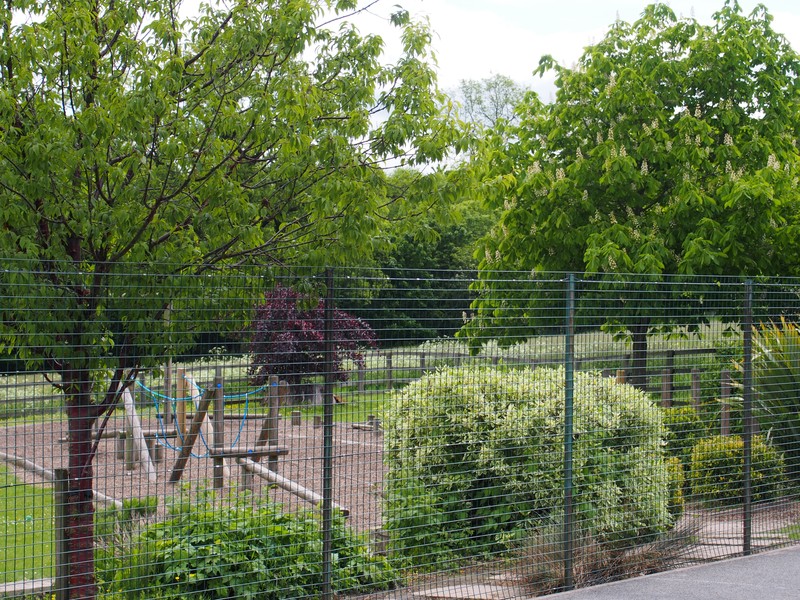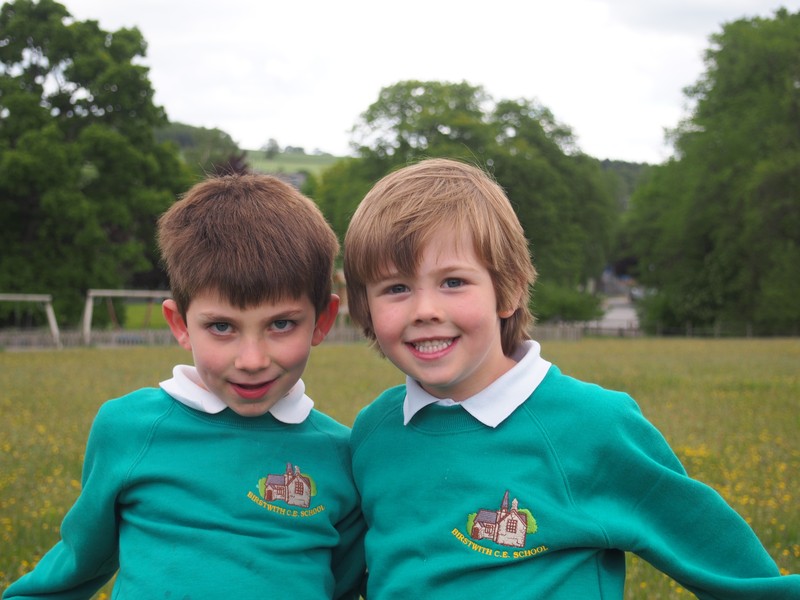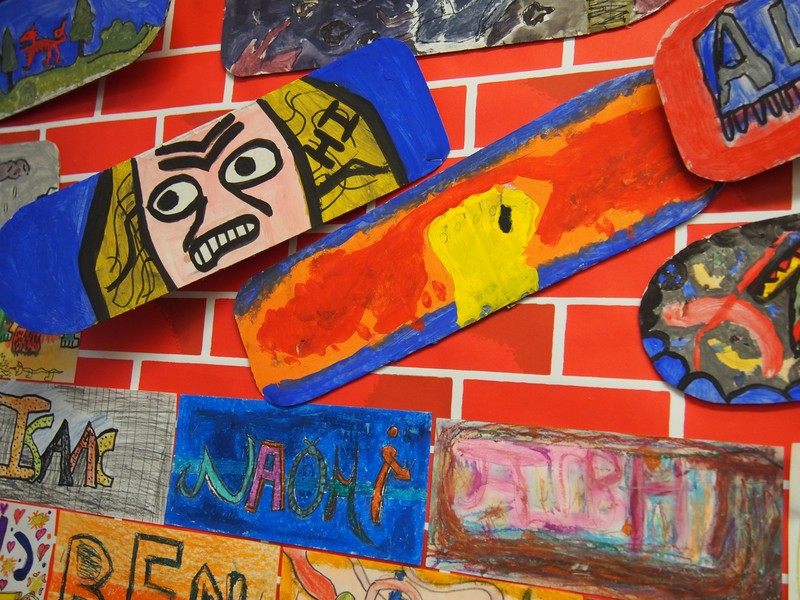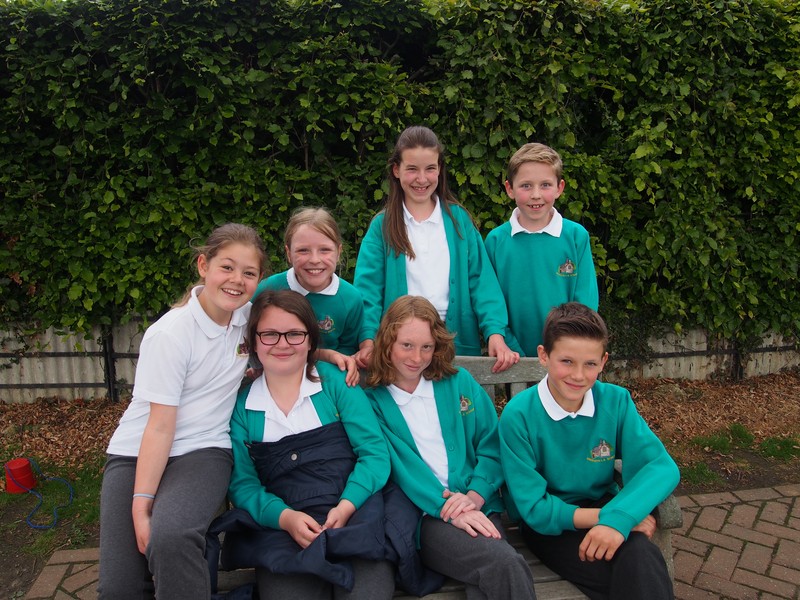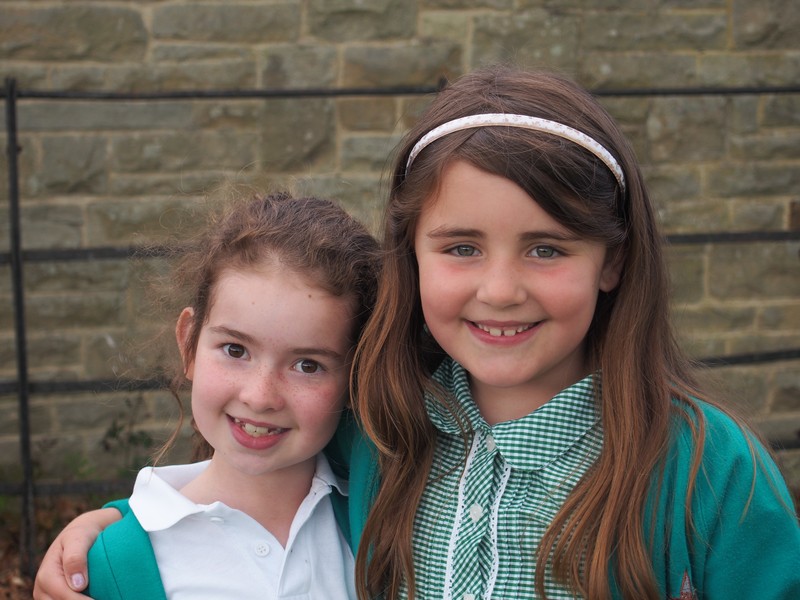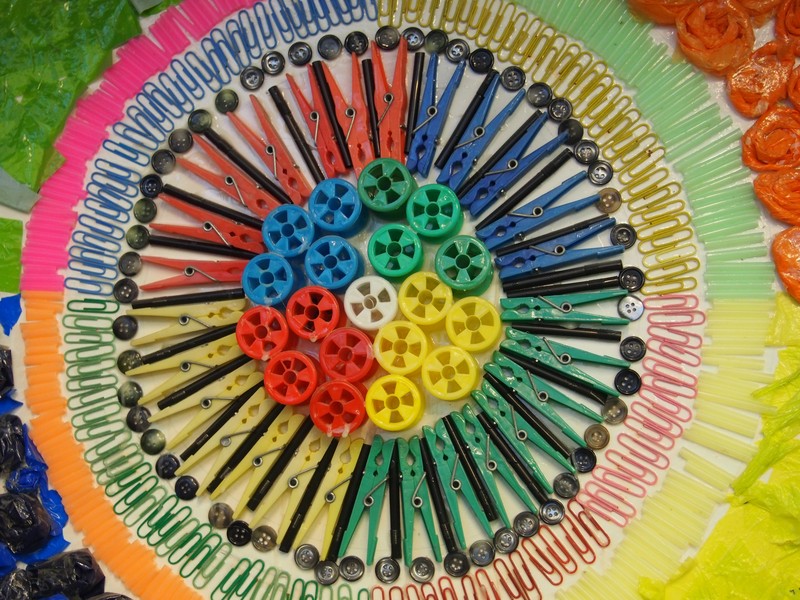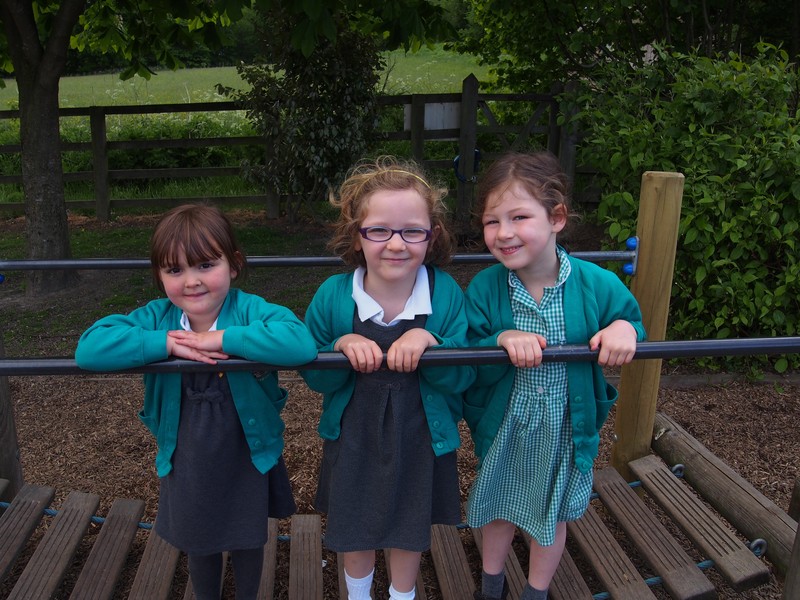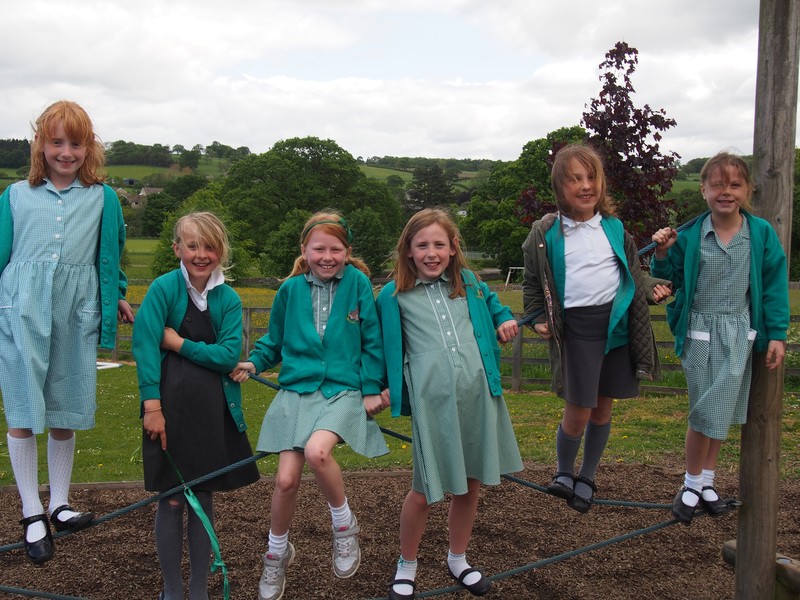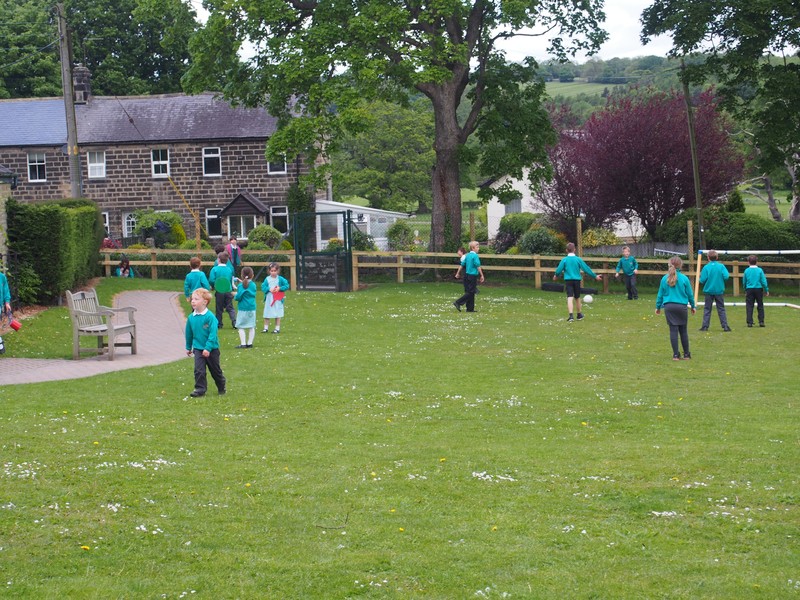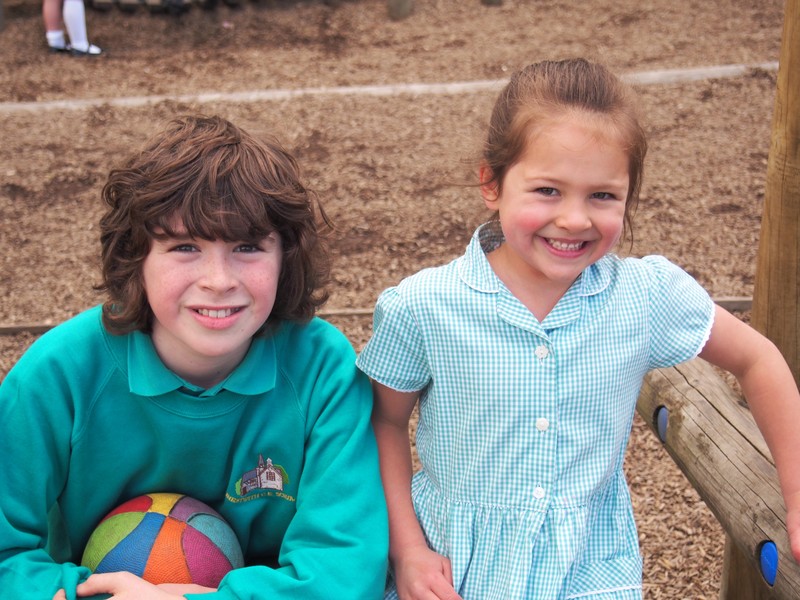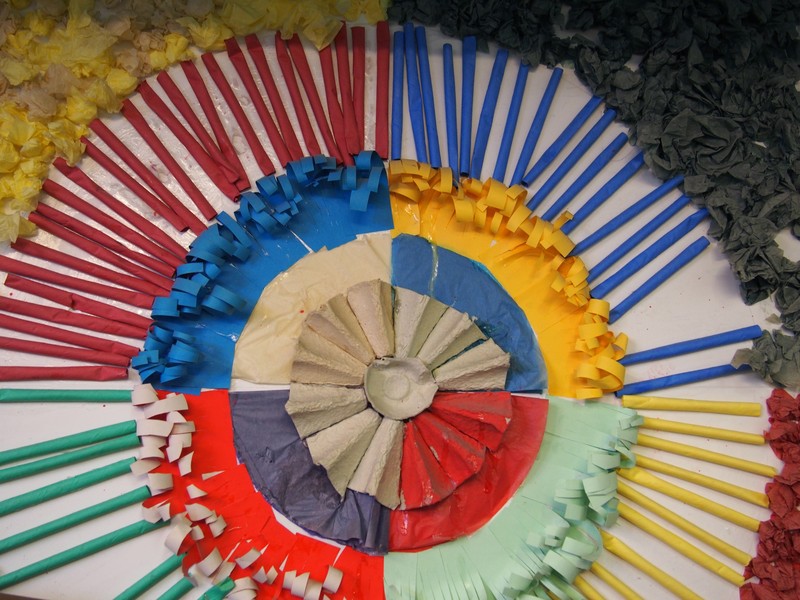 Mission Statement
At Birstwith CE Primary School, through our Christian values and ethos, we provide a welcoming environment in which everyone is cherished and challenged to fulfil their potential.
Welcome to our school website!
It is a pleasure to have this opportunity to introduce you to our school and I hope you will find that the information is interesting and helpful in answering any questions you may have.
Birstwith Church of England Primary School is situated in the heart of the village of Birstwith, just a few miles outside Harrogate and includes pupils from 4 to 11 years old. We are a warm and welcoming School, very concerned with the welfare and pastoral care of our pupils as well as the academic standards they achieve. The staff endeavour to bring out the best in each child and have high expectations of pupils in terms of academic progress and behaviour.
Visitors are always welcome. Please do not hesitate to arrange a time to visit the school or telephone if there is anything you would like to ask us.
Mrs Liz Bedford
Headteacher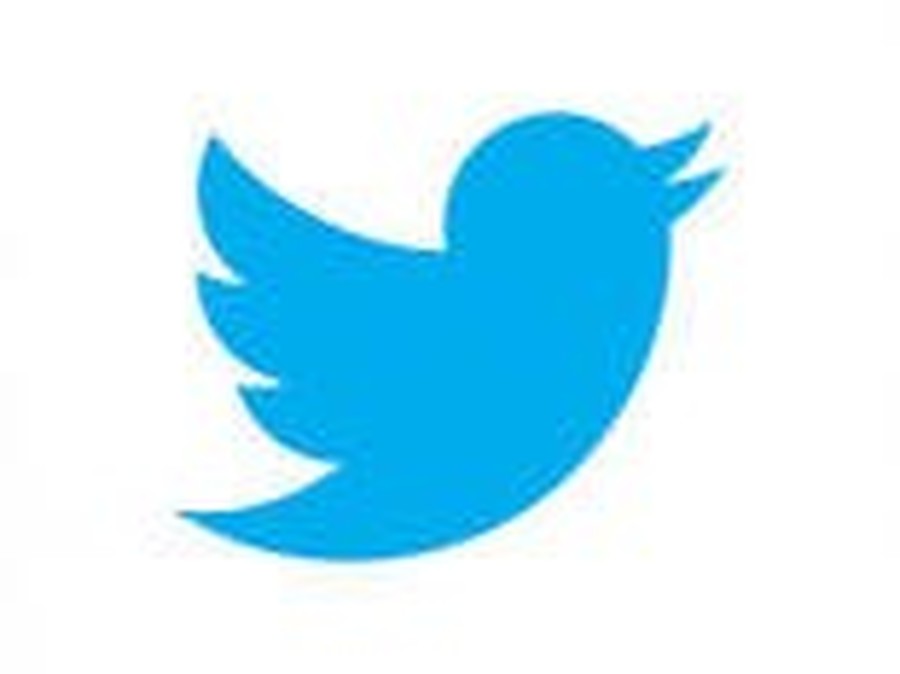 Birstwith School @BirstwithSchool
19 Sep Class 4 set off this morning for their three day residential trip to Robin Wood. Have fun!